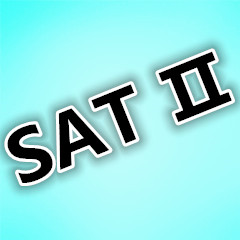 1 lesson

SAT Ⅱ Chinese Test (Teens)

SAT Ⅱ Chinese Test Prep Course (Teens)

The SAT Chinese with Listening Test is one of the SAT Subject Tests, it evaluates your reading ability and ability to understand spoken Chinese.

The SAT Chinese Test Prep course focuses on core test areas including speaking, listening, reading and writing in Chinese.

We focus on with the best selected learning material based on your specific needs and level. We hone your strengths and improve on your weaknesses to help you get your best test score in the SAT Chinese test.

Recommended Prep study of Chinese as a second or foreign language for two to four years in high school, or the equivalent Gradual development of competence in the language over a period of years.